What is Google for Retail?
Google's mission is to connect retailers, manufacturers and customers around
the corner and around the globe. The intention of this portal is to package up all the services in one go to place for better growth.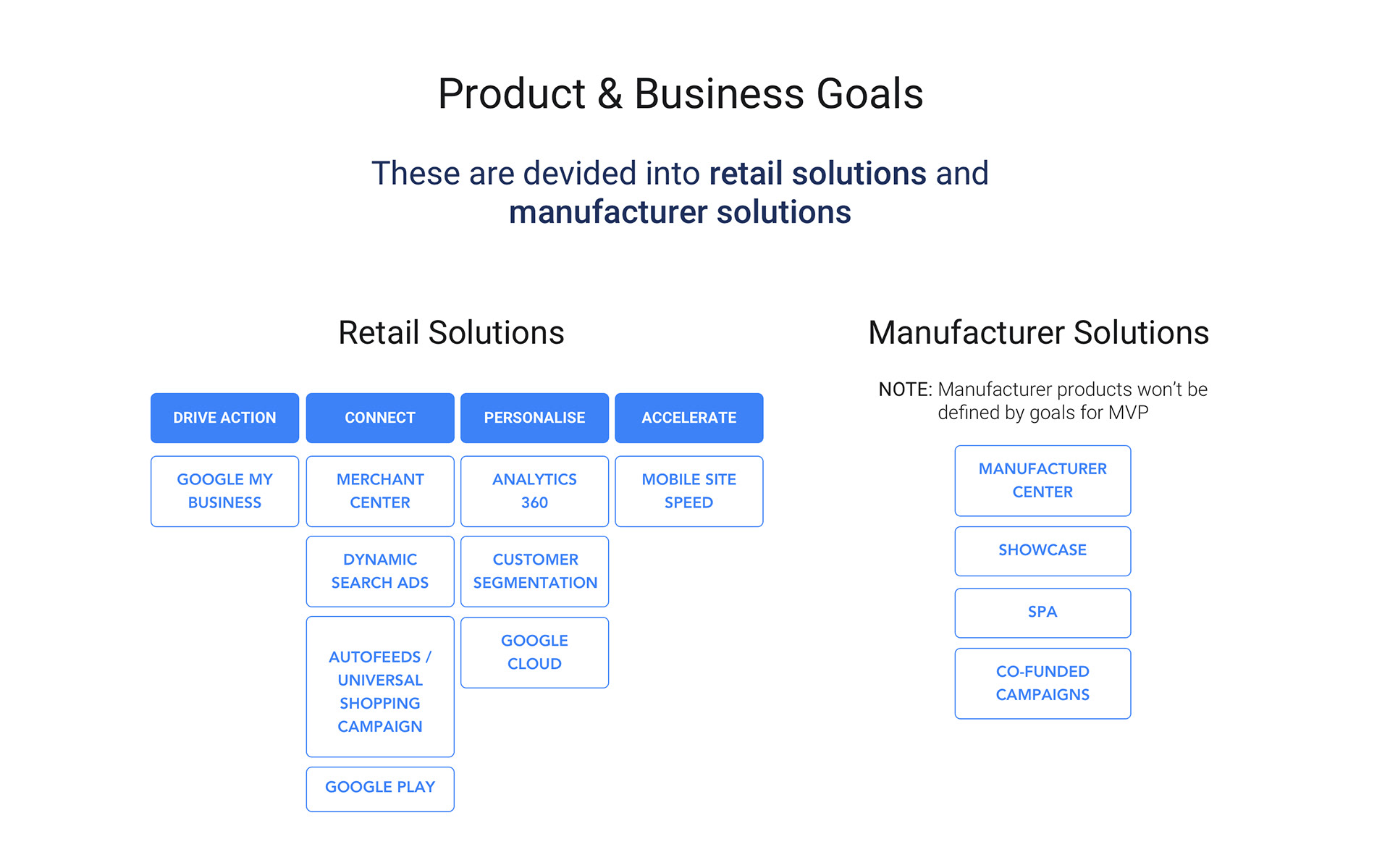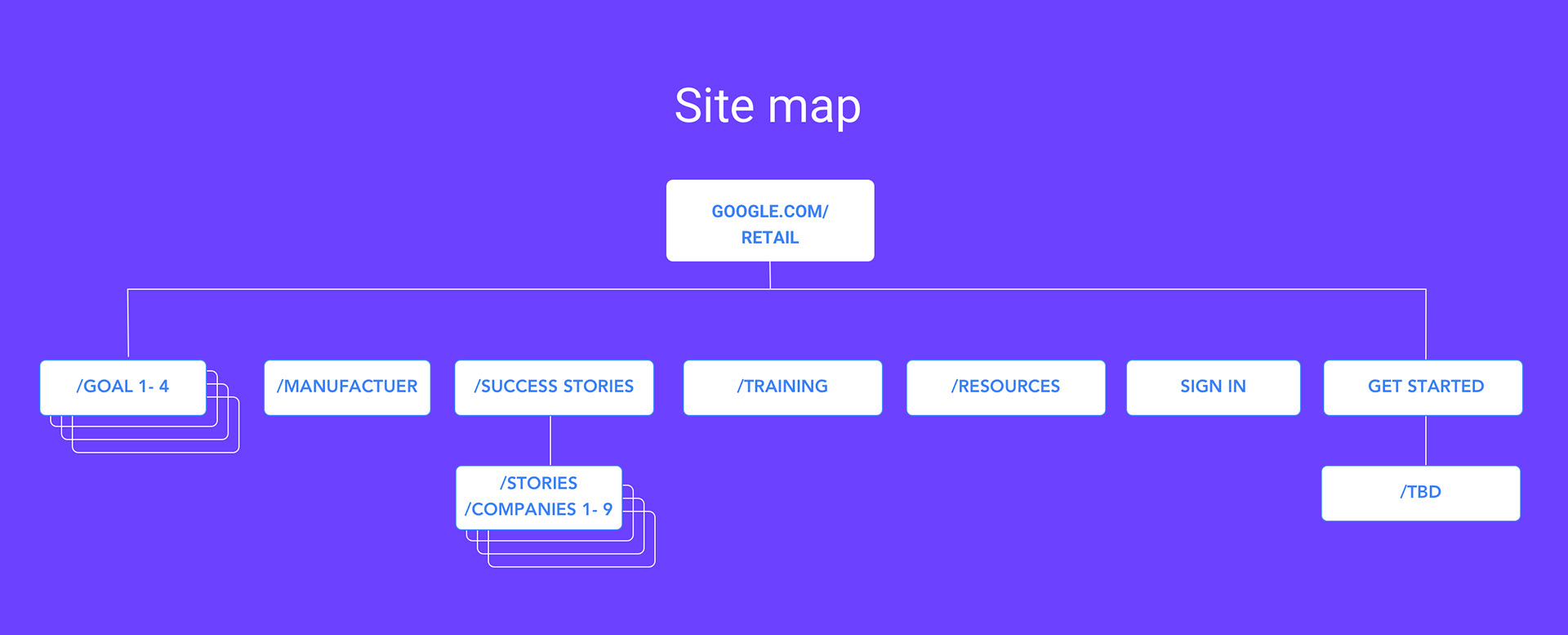 I've interviewed some of our customers on how did they discover Google for Retail and what were they hoping to find.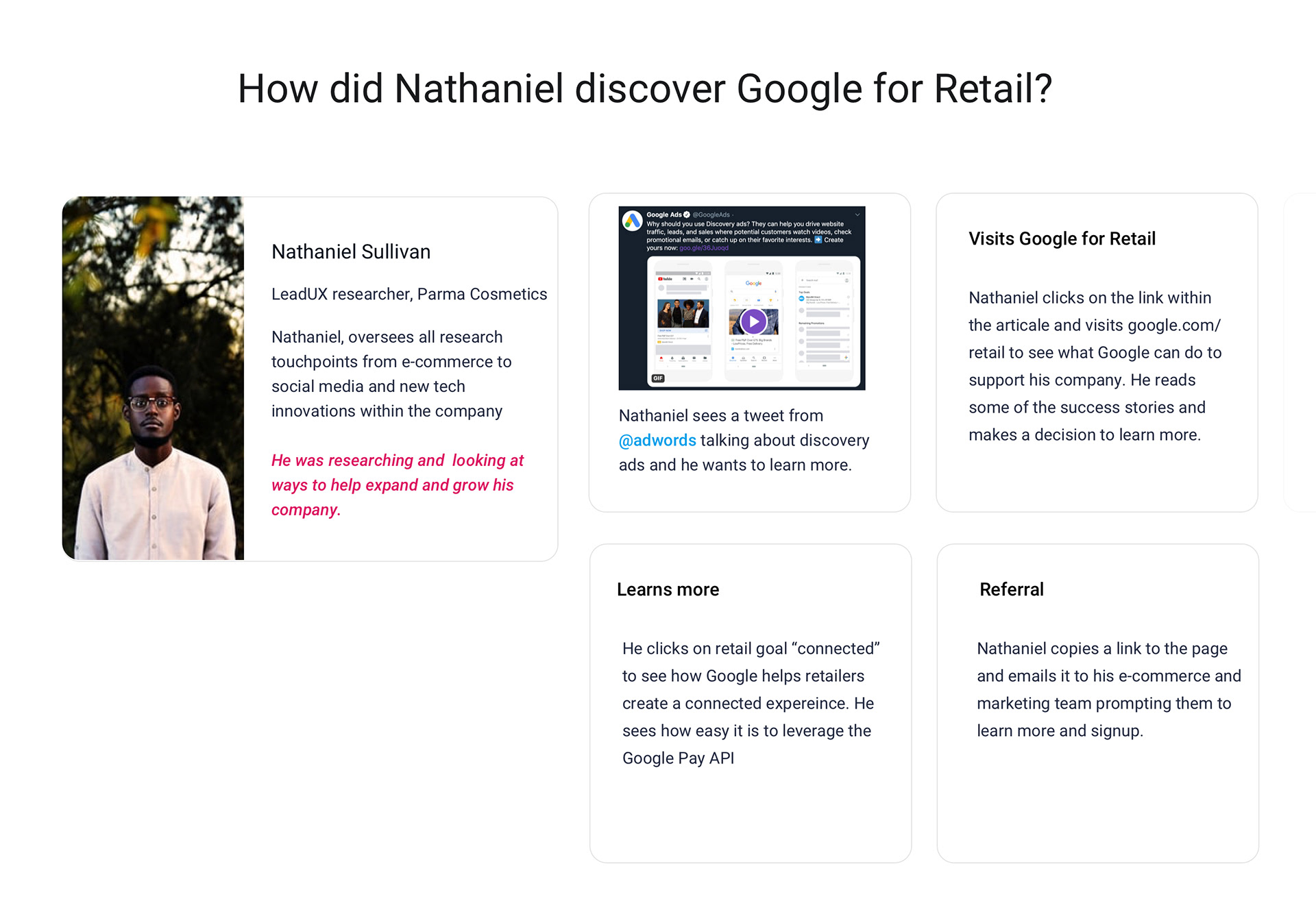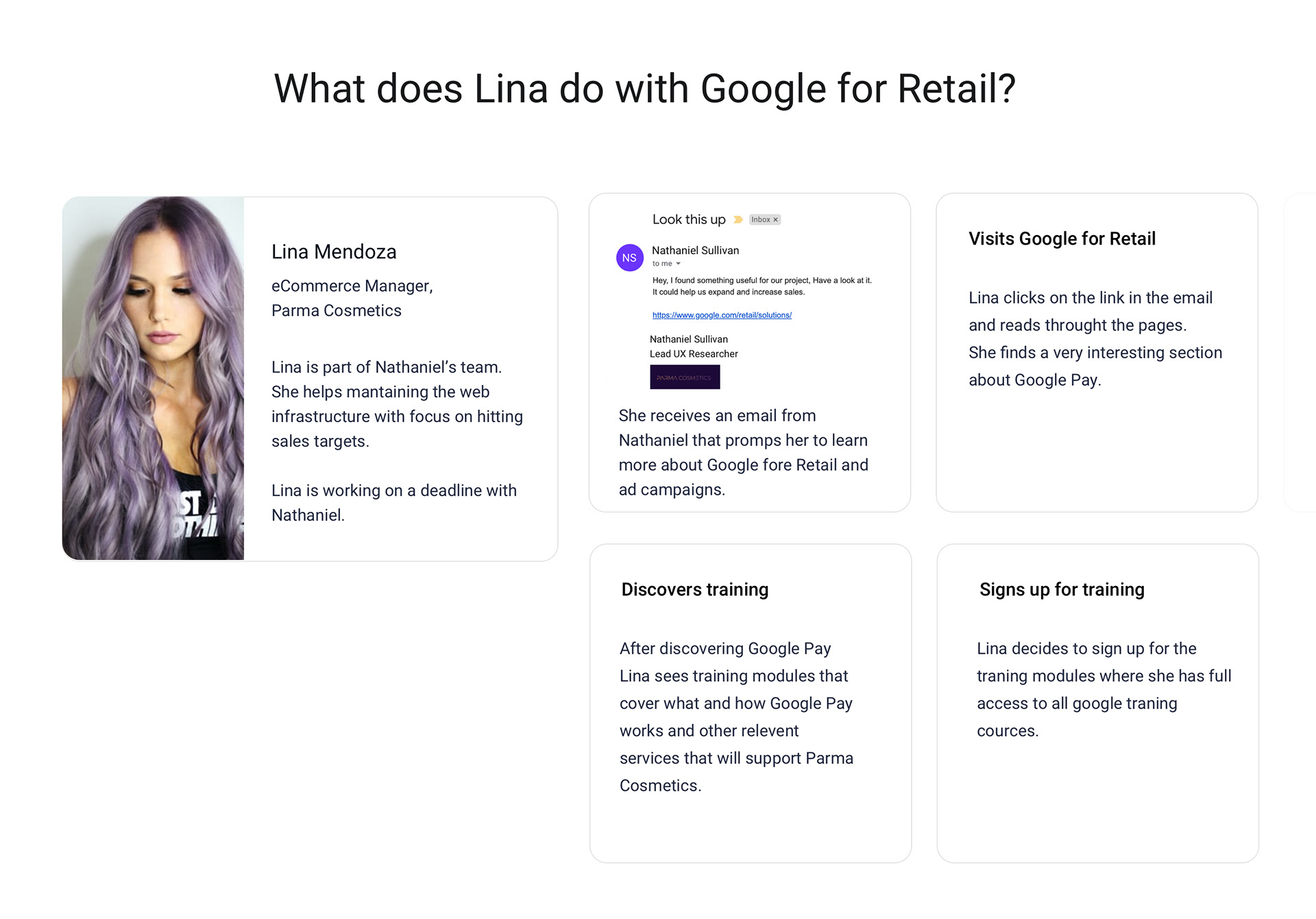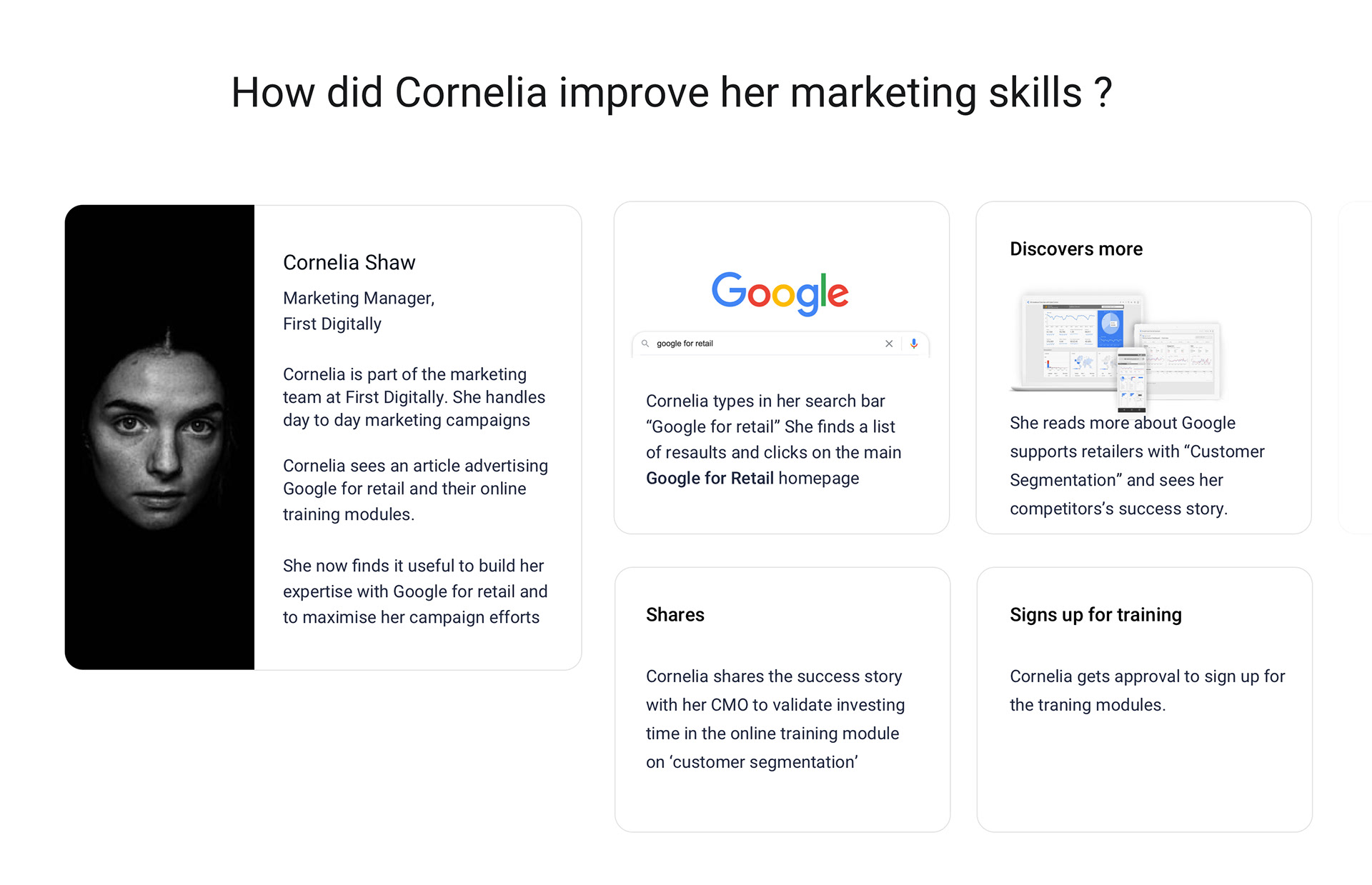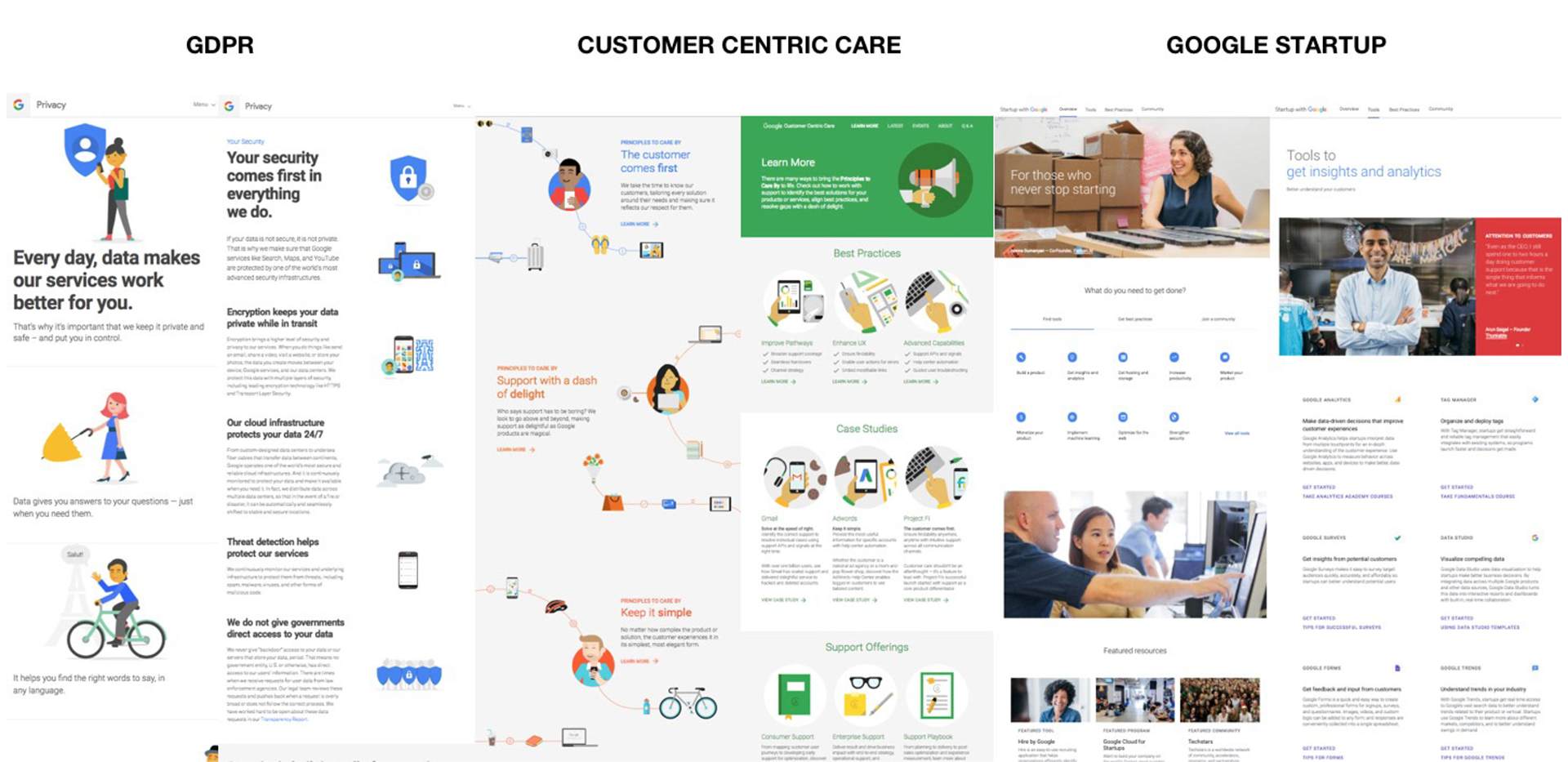 Google Material Guidelines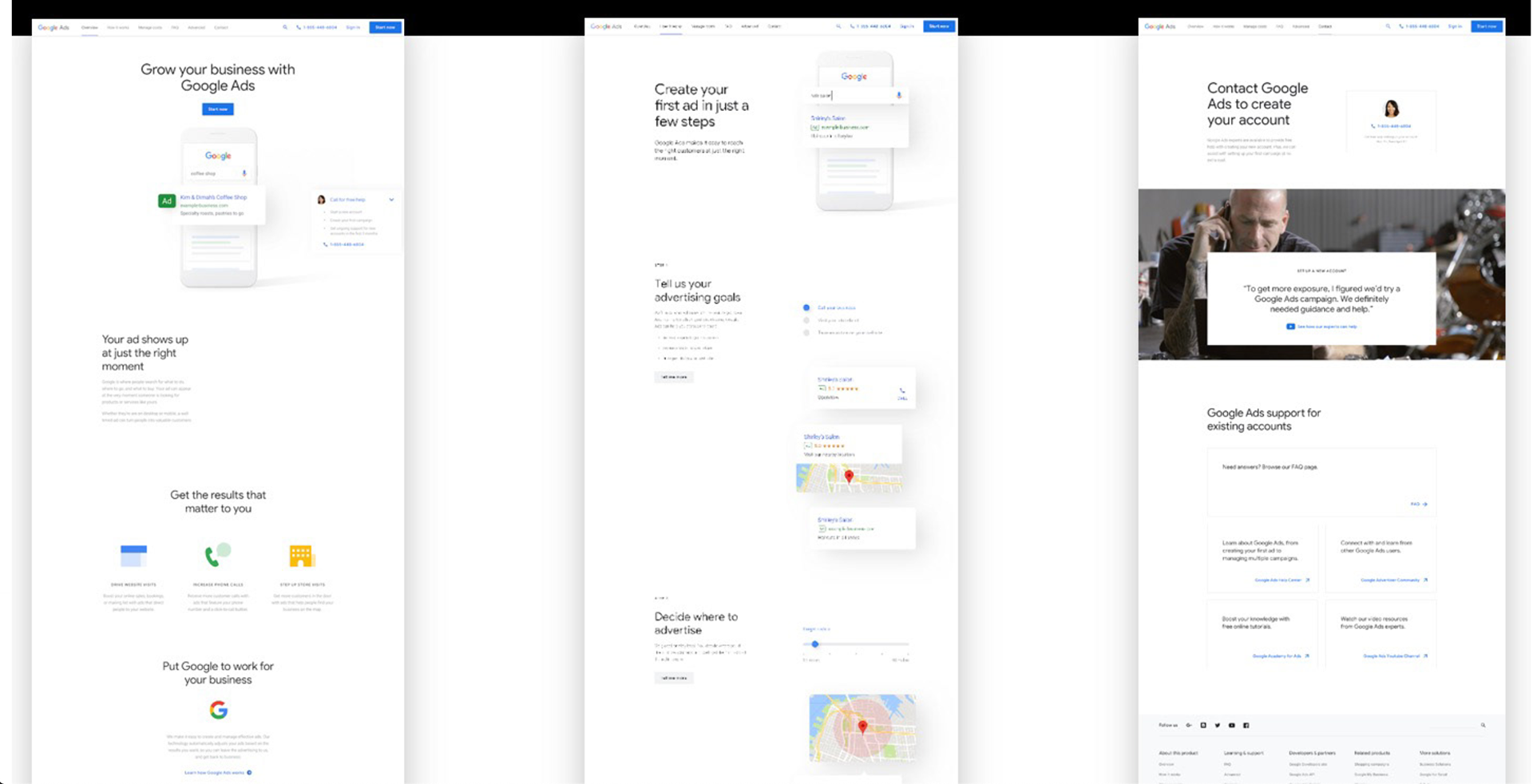 After various back and forth wireframes of the site this was the final result in 2018